CLUB
phone number

en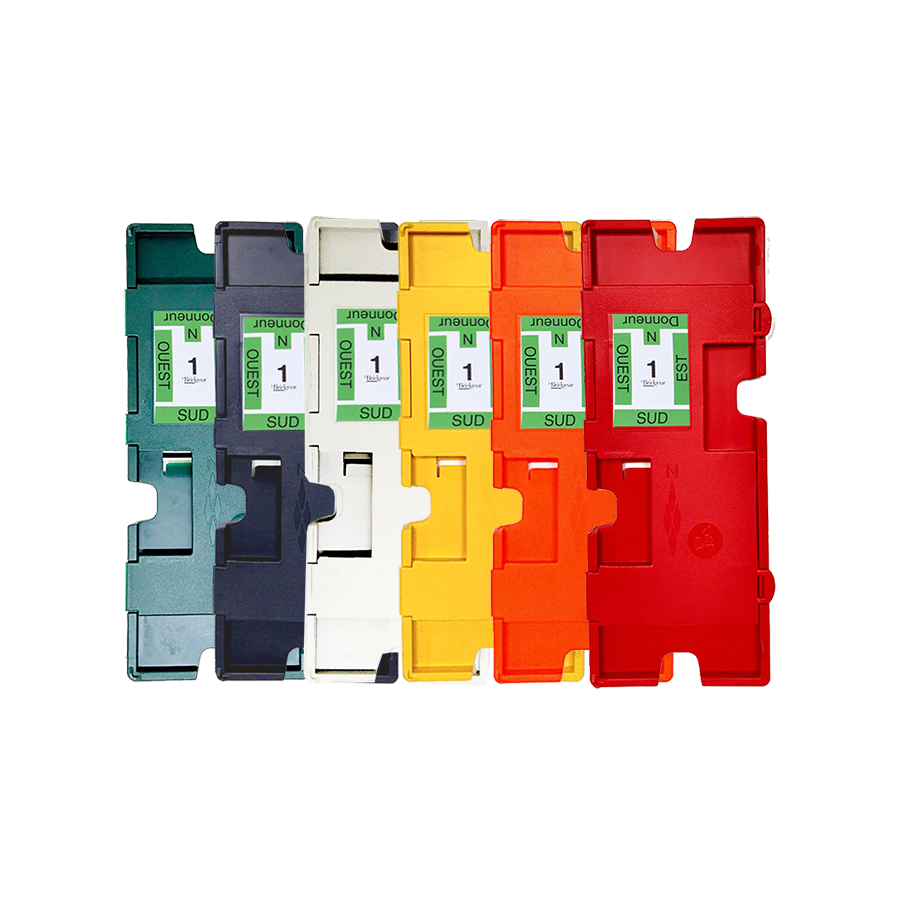 Super Plus Cases x16 - choice of colors
Pack of 16 Super Plus cases sold with a label sheet from 1 to 16
Discover the Super Plus cases, the benchmark for high-quality cases! Used in all European and world championships, these cases are designed to fit any processing machine, making it easy to load cards into tables.
Made in Europe from recyclable plastic, the Super Plus Board is environmentally friendly while ensuring exceptional durability and quality. Thanks to its unique design, it is very easy to stack and fits perfectly in the right position, with no possibility of turning the board 180 degrees.
In addition to being practical, the Super Plus Board is also safe, providing optimal protection for your cards. Don't wait any longer to discover the original and the best of cases!