CLUB
phone number

en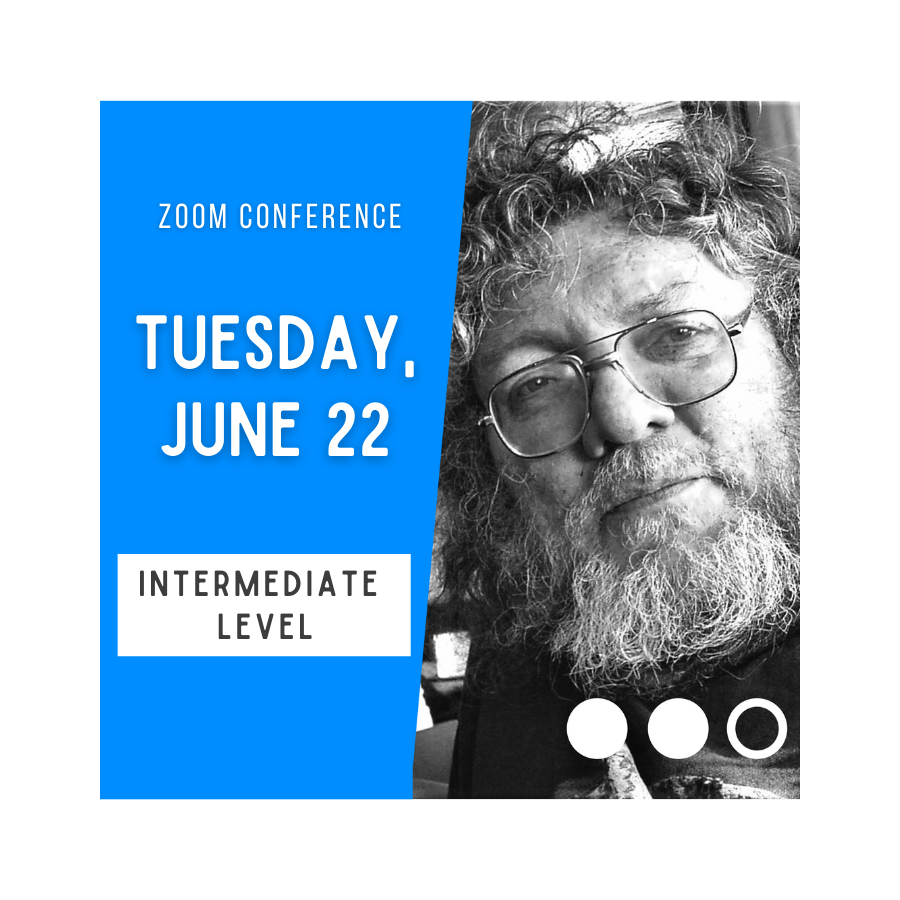 Zoom conference : Hold-up plays - Marc Smith
Theme : Planning the Play as Declarer - Hold-up plays (on BBO)
Date : June 22, 2021.    Time: 1.30 pm (New York time) / 10.30 am (California time) / 6.30 pm (UK time) / 7.30 pm (French time)
Read full description
How to find the link of your zoom conference?
The day of your purchase, you will receive an automatic email. It will contain a PDF file with the link to the conference (make sure you are logged in to your Bridge Eshop customer account to see the link). This link will also be available in your Customer Area in the 'Virtual Links Download' section. Consult our tutorial by clicking here.
MORE ABOUT MARC SMITH
Marc is the co-author of 25 conventions you should know, world's best-selling bridge book in the past sixty year. He has written more than 40 books and as a player, Marc has represented England and Great Britain in numerous European and World championships. He was a member of the British team that won the European Union Junior Teams title in 1985. He is also a popular online bridge teacher, conducting many classes at all levels of play.