CLUB
phone number

en
Bridge pack
An assortment of our best bridge products, ideal for parties with friends at home.
Take advantage of more than 22% discount on the total price!
Price € 213 free delivery in mainland France.
Read full description
Also Consider

Our selection for you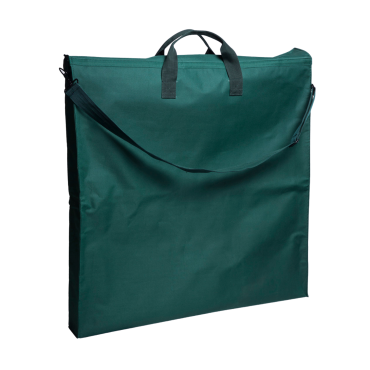 Do not wait any longer: this offer is offered while stocks last.
This equipment includes:
a folding Club table, honey-colored (worth 189 €)
a 4 As carpet, green background (worth 25.90 €)
a set of four "Bridge Partner" auction boxes, green (worth € 43.90)
4 decks of classic model cards, red back and blue back (worth 14.00 €)
It is offered at 213 euros, or 22% discount!