CLUB
phone number

en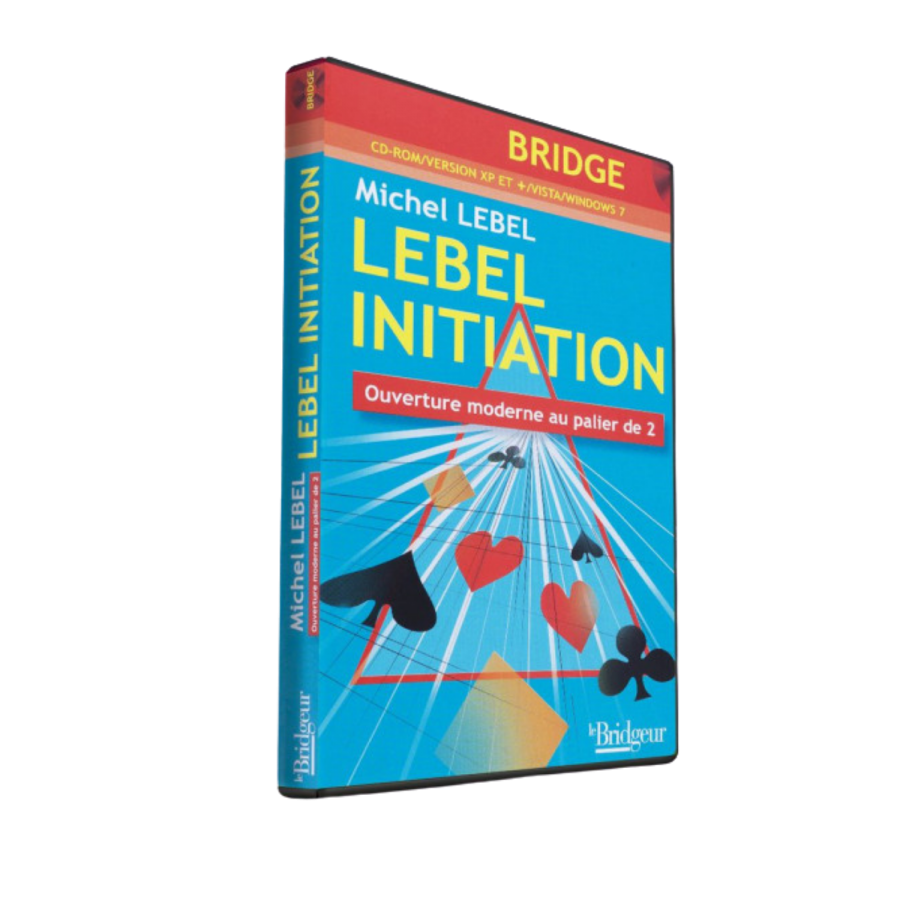 Lebel initiation prepared data
This prepared data software is dedicated to initiation to bridge for parents and children. Free play or corrected at the request of the user. Works under Windows 7, 8 and 10. Editions Le Bridgeur January 2010 Michel Lebel
Read full description
This bridge initiation software is made up of 3 parts:
1) The basic concepts, that is to say the general concepts and the principles of the game of the card, illustrated by about forty commented and animated examples.
2) The lessons, which are subdivided into 6 chapters:
Classic openings and modern openings in steps of 2,
The first answer,
The answers on 1 and 2 Sans-Atout,
The request of the opener,
Interventions,
The rest of the auction.
Each of the 6 chapters includes:
A commented course on theory,
20 to 30 commented examples,
An unlimited number of random commented auction tests,
Exercises in the form of 10 deals per chapter to bid and play, in attack as in defense.
Michel Lebel
no return or exchange
Auteur

Michel Lebel

Thème

Intérêt général

Niveau de jeu

4 - Débutant

Langue

Français

Éditeur

Le Bridgeur