CLUB
phone number

en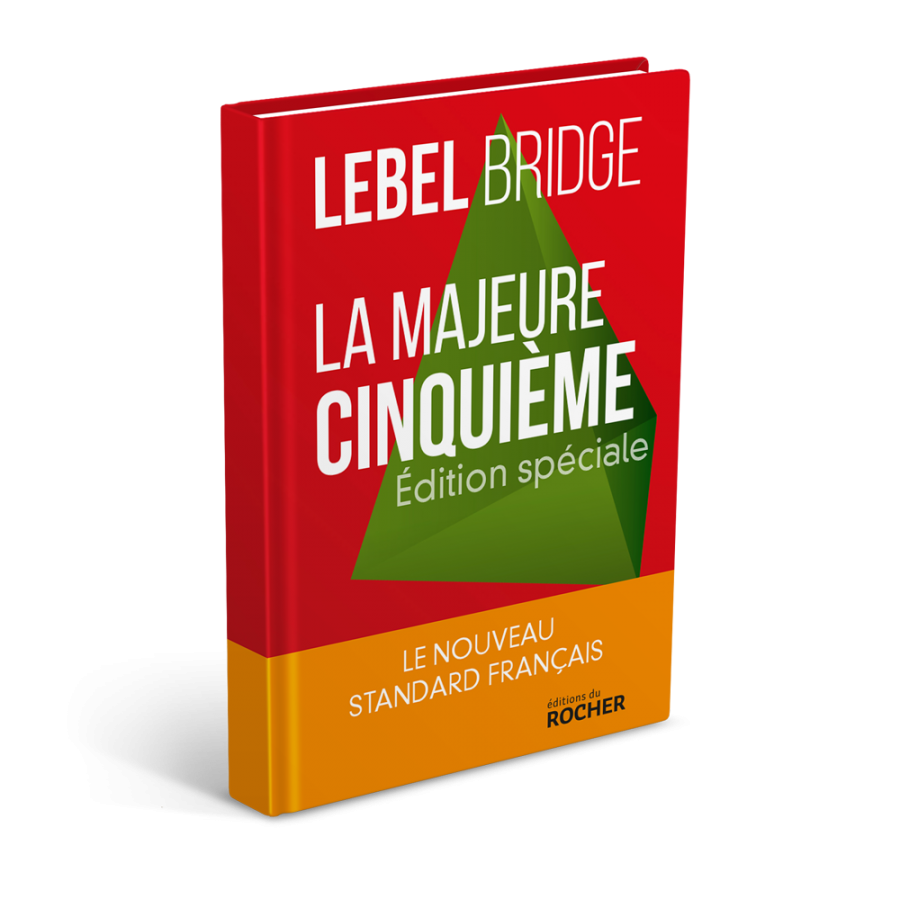 The Major fifth Special Edition
This new work by Michel Lebel is intended for all those who wish to bid well. The new, more visual presentation will simplify your reading with numerous example sheets. In order to facilitate your progress, you will find, clearly indicated, many advices and new conventions including for experienced players, treated separately at the end of the book before the slams.
Read full description
Also Consider

Our selection for you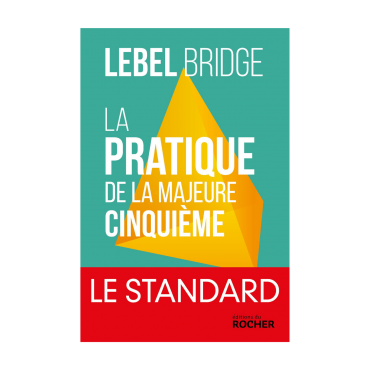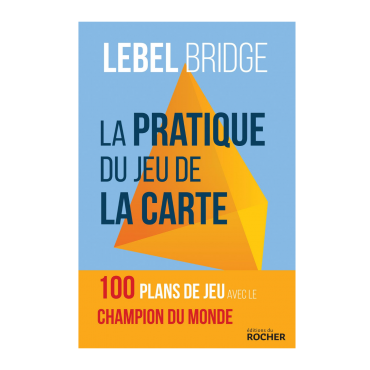 You will be surprised how easily you will find the right bid in front of your partner. Four main chapters: -Auctions for two -Competitive auctions -Advices and conventions for experienced players -Chelems Editions du Rocher May 2015 Number of pages: 432 pages Author: Michel Lebel world champion, Olympic champion and world grand master.
Auteur

Michel Lebel

Thème

Enchères à 2, Enchères à 4

Niveau de jeu

3 - Perfectionnement, 4 - Débutant

Langue

Français

Éditeur

Le Rocher