CLUB
phone number

en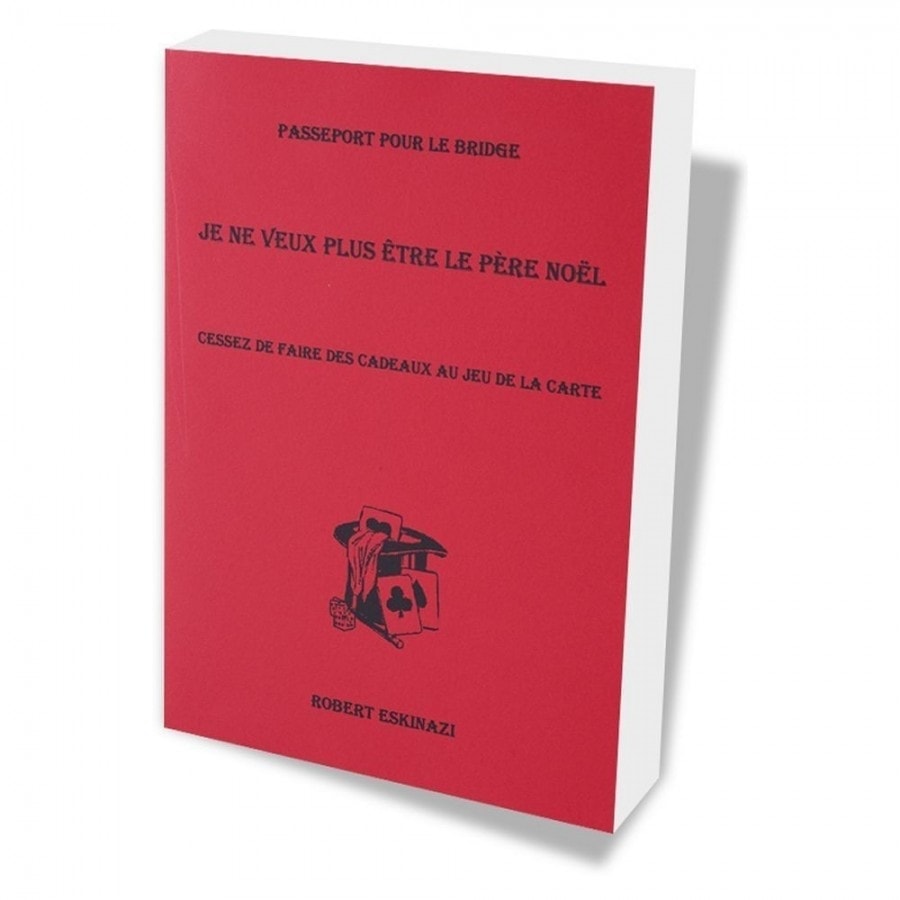 I don't want to be Santa anymore
Stop making gifts to the card game. In bridge, a Santa Claus is someone very generous, since he never stops giving gifts to his opponents: he drops the contracts he should have won, and allows them to succeed those he should have beaten . Coming after "Crimes and punishments at the card game", this second opus takes the same approach, exploring new situations.
Read full description
Mistakes, providential for opponents, will always be ruthlessly punished by a bad result. We must therefore wish the reader that reading this book and studying the facts presented (facing the dead and in defense) will allow him to no longer be a real Santa Claus!